Adaptive Switch Controllers - AT
Adaptive Switch Controllers
Compusult's collection of USB-based switch controllers include the USBox, 2-Switch, 5-Switch, Ni-Yon, U-Switch and SPOT Switch.
Download Brochure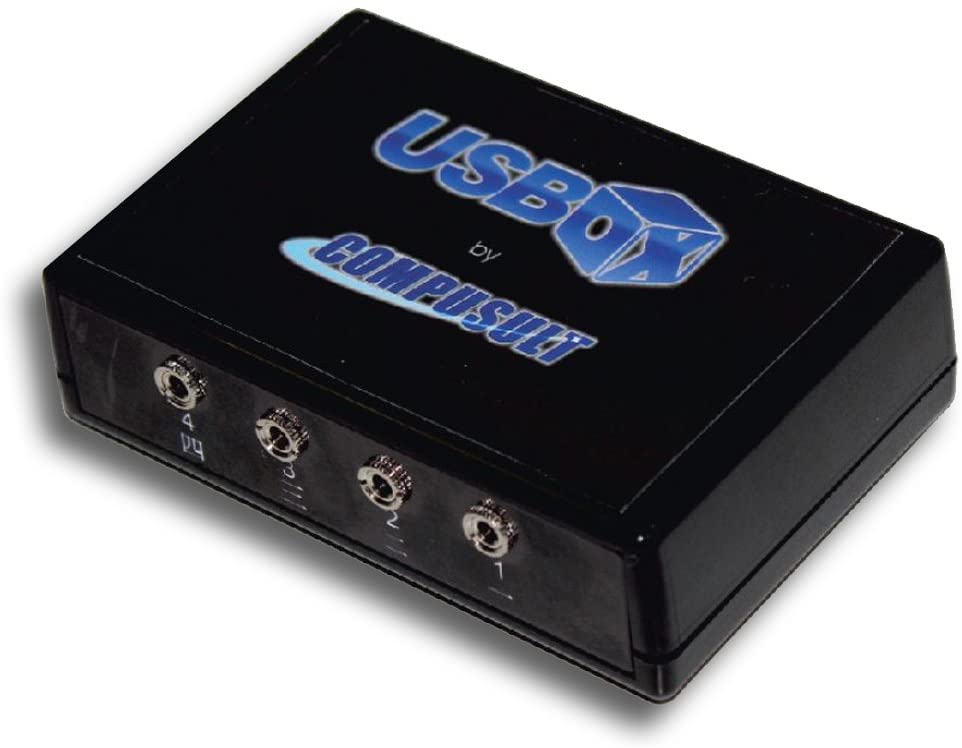 USBox
The USBox includes software that allows you to control up to four external devices using any mouse, including Compusult's Jouse+, JouseLite and assist-i's OAK software. You can also control more devices by using multiple USBox's attached to your computer.
Features:
USB-Based 4-channel relay board with easy-to-use Relay Board software.
Control up to four switch-enabled devices per USBox unit.
Designed for people with severe physical disabilities.
Can be used with the Jouse+ and JouseLite
Compatible with assist-i's OAK software with Kinect (touch-free switch access software).
SPOT Switch
SPOT is a high-quality sip-and-puff switch that requires no power source. SPOT can connect to any device that accepts standard switches using a 3.5 mm connector. An optional bed-mount, that simply slides under the mattress, is also available and includes a quick attach/release connector.

Features:
High-quality sip & puff switch controller.
Requires no external power source.
Optional desk mount clamp or slide-in bed mount.
Single-piece gooseneck is longer, more flexible and durable.
Compact control unit with a more rigid and stable mouth-piece.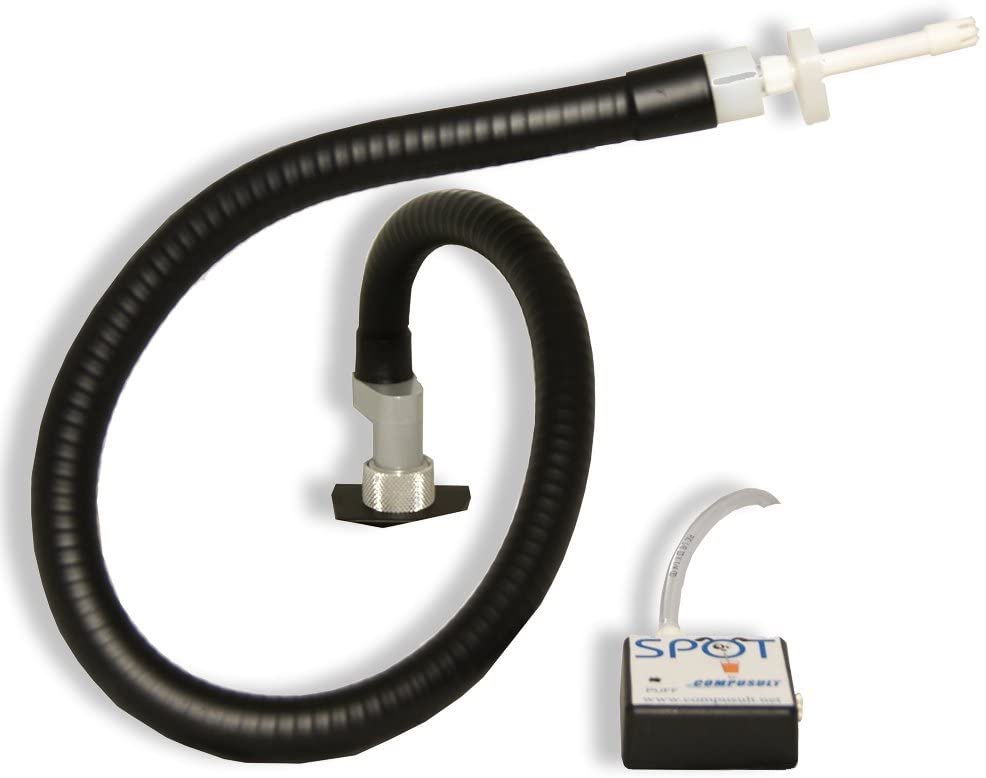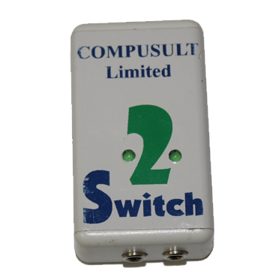 2-Switch
The 2-Switch is a miniature USB-based switch controller for two selected mouse actions, two selected keyboard inputs, or one mouse action and one keyboard input. The 2-Switch mouse actions and keyboard inputs can be customized with each order.
The 2-Switch supports up to two standard switches and requires only a minimum of space. It's a perfect solution for single or double-switch scanning or custom keyboard control through switching.

Features:
USB-based plug-and-play switchbox.
Compatible with PC and Mac computers.
Lightweight and portable design.
Connect up to two external switches.
Designed for people with motor disabilities.
5-Switch
The 5-Switch is a compact USB-based switch control unit, which allows users to perform various mouse actions through the use of five external 3.5 MM switches connected to the front of the control unit. The 5-Switch provides a left-click mouse function and allows users to make mouse pointer and cursor movements such as up, down, left and right.
The 5-switch is an ideal solution for individuals with limited motor control. It is powered by a USB connection to the computer, so no additional power sources are required. (3.5 mm external switches are sold separately).

Features:
USB-based plug-and-play switchbox.
Compatible with PC and Mac computers.
Lightweight and portable design.
Connect up to five external switches.
Motor disability.